Yeovil Bag Tour

March 2023




"Once again, I say thank you for a truly memorable golf day that starts our weekend tour in Bognor.

The friendliness and greeting applied by the golf staff are second to none.

Add to that, a top breakfast and a superb meal after make for one of the best society visits you could ask for.

Thanks once again for looking after us, you know we will be back!"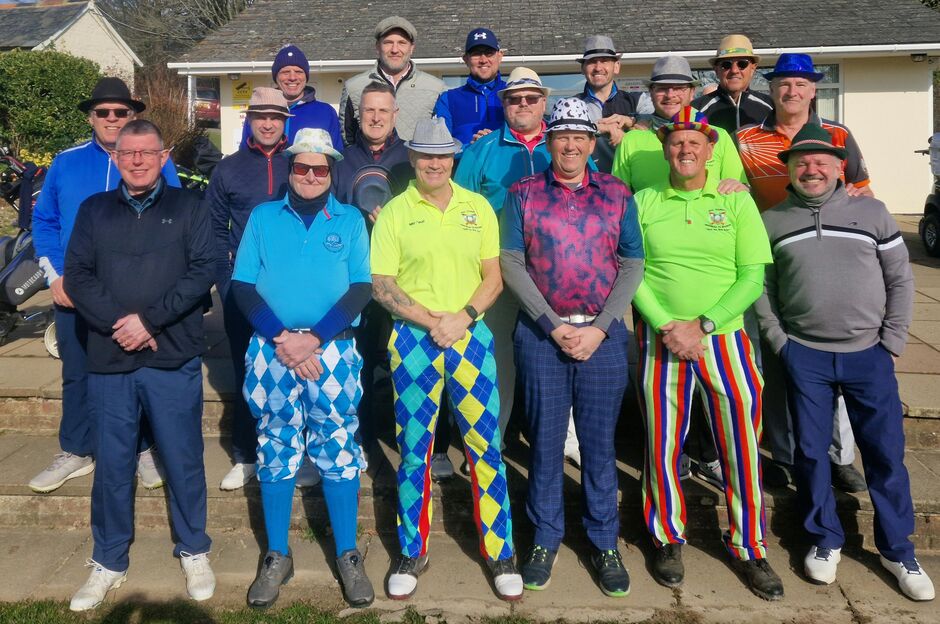 Bognor Regis Yacht Club Golf Society
May 2023
"A Brilliant day, on arrival a really warm and helpful welcome by all the staff. The course was playing well with fast true greens, it's the best I have seen it in several years"
South East Royal Army Physical Training Core Golf Tournament
May 2023
"Former members of The Royal Army Physical Training Corps held a reunion golf competition hosted by Southwick Park Golf Club 12 May 2023. In the group were former Olympians, John McGonigle Boxing (1968 Mexico), Kris Akabusi MBE Athletics (LA 1984 & Barcelona 1992) other international members Keith Howlett MBE boxing Commonwealth games New Zealand and Mick Gannon BEM former England National Boxing Coach. They all really enjoyed the course, paid compliments to the quality of the course and the hospitality they received and are looking forward to coming back on 10 May 2024 and playing off the white tees"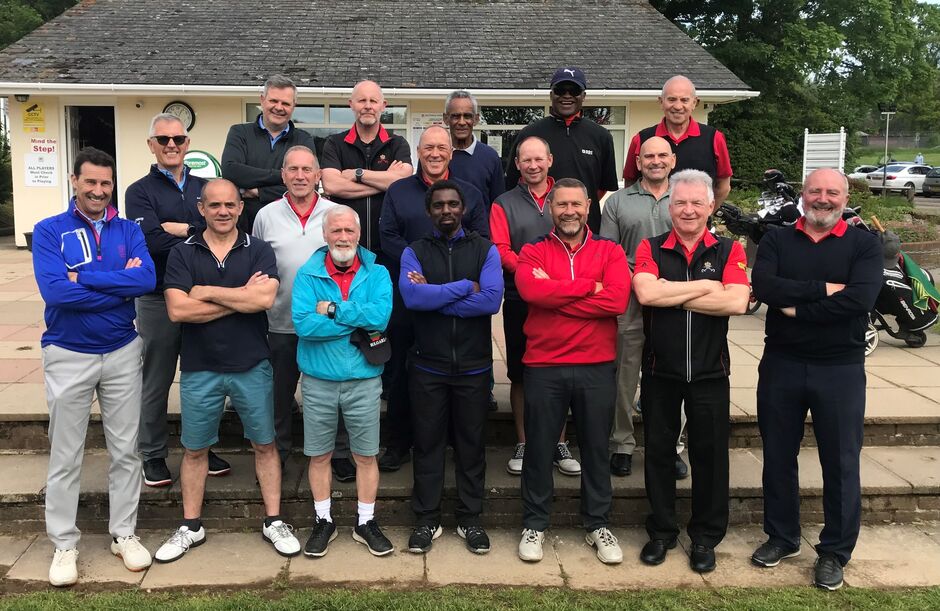 The Stroke Association
Sept 2023
Good Morning,
I thought I'd drop you a line to say a massive thank you to you and all your staff who helped with the day. They were so welcoming and a special mention to the lady in the pro shop who took the signs out onto the course for the sponsor a hole and to the bar staff and the bar manager who made me feel very welcome while I waited for the lads to return from their round. Also may I say you have some great members who came and chatted to me while I was waiting and some even donated. They also expressed an interest should I hold another which, after my experience Saturday, I will definitely be doing !
We raised £833.00 which will be going to such a great cause.
Last but not least to you Jayne, who made the booking experience easy and stress free,
Yeovil Bag Tour Sept 2023
As ever, our visit to Southwick Park was another outstanding experience!
From the minute we arrive the staff make us feel welcome and the food and course, all brilliant!
Thanks again for looking after us and no doubt we will be back again next year!
Regards,
Rob Smith
BAG tour organiser.